Traditional singing, and tasty typical drinks in this one ! A big serving of coastal knowledge, fun facts and, beautiful Bulgarian songs performed on the Tambura !
Let Denitsa and Martin take you on a Black Sea adventure, while the flowery and talented fifteen year-old Polina charms and dazzles you with classical Bulgarian melodies.
The very last episode from Bulgaria is packed with special stuff ! From live recordings of a Women's choir to a song about the necessity of trade when you build a Greek colony, it's got it all !!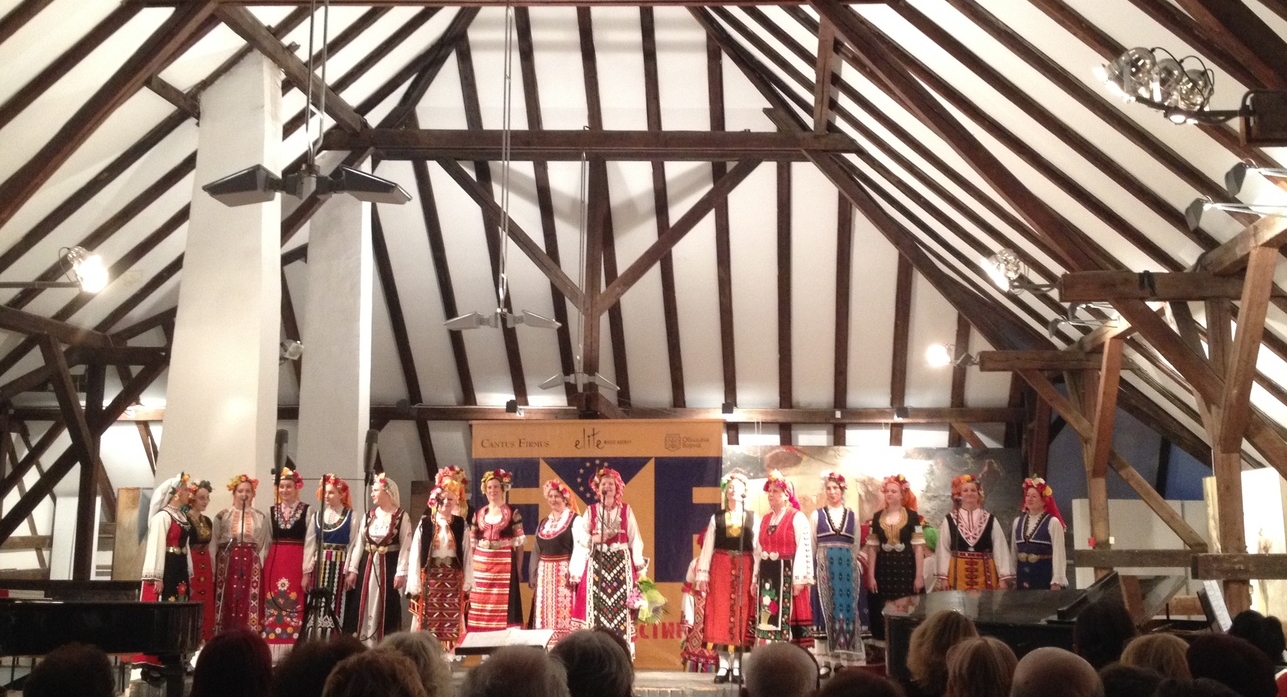 Pictured above, Polina with my ukulele, the podcast gang, the women's choir and Varna here and there.