Join Ileana, a medium-sized Ukulele and myself for this new edition of the Ukulele Road Trips Podcast, in Transylvania !! It is set in one of it's fine jewels, the "crown-city" of Brasov. Or Kronstadt, as a certain Johannes would say...
With a fine tour-guide and a slightly "minte creața" host, stroll around the castles and magical forests, as well as through the German streets of Brașov. You might not get too many vampires, but a local legend, as well as a very (very) special interview inside the "Black Church" !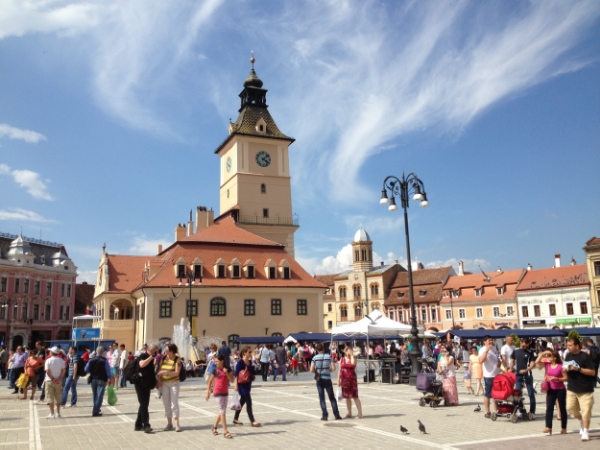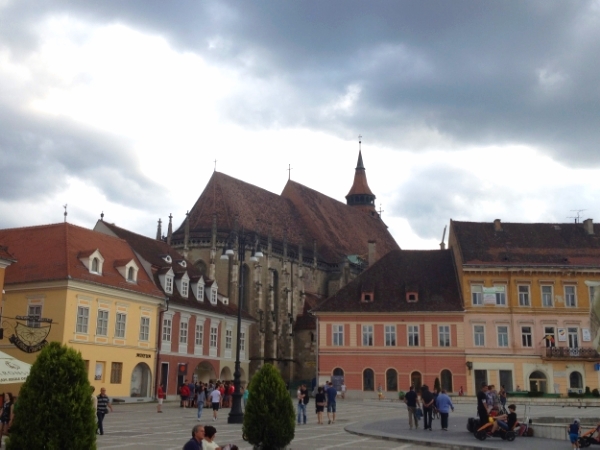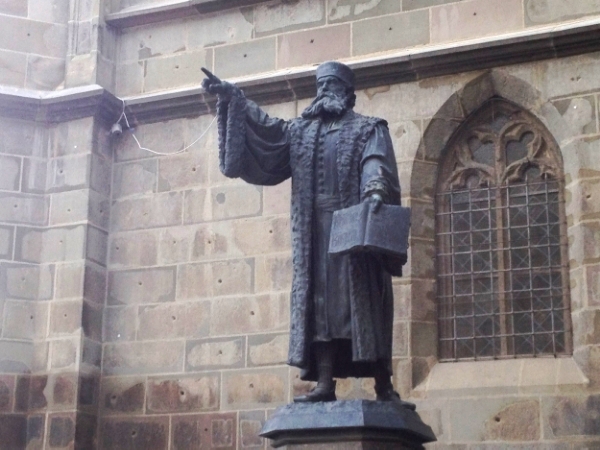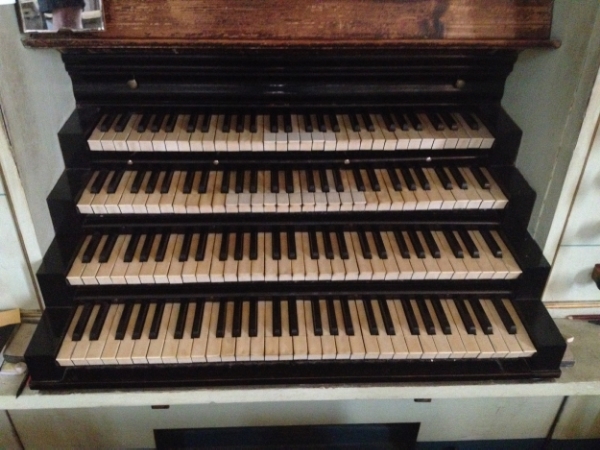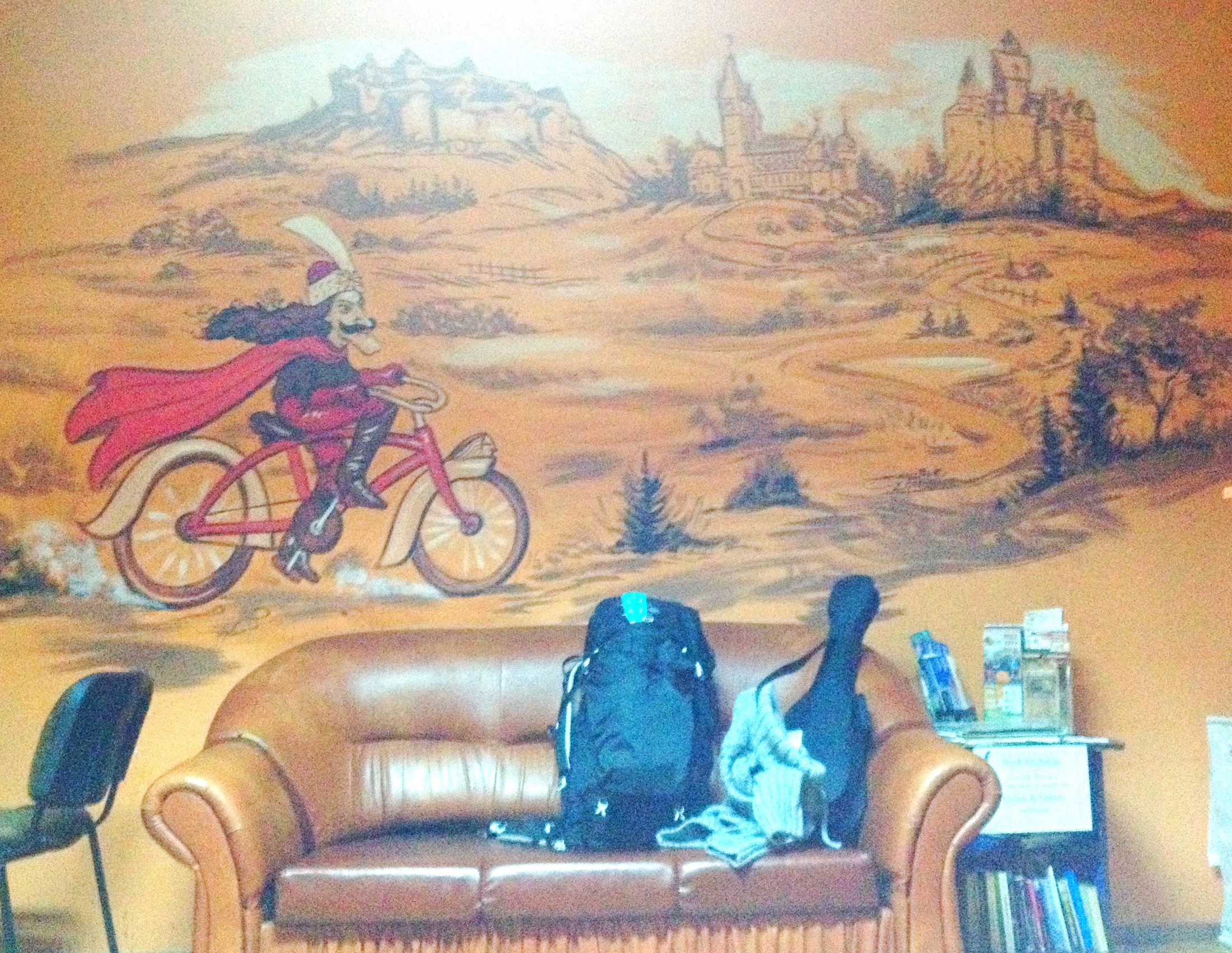 Pictured above: The Brașov town square, the black church, Tour-guide Ileana with a few tourists, Johannes saying "Verdammt Elizabeth, I forgot my reading glasses on the entrance table again, throw them over", the "crown and the tree", the town crest, the Black Church Organ, and the studio for this podcast, the Kis Met Dao Hostel.
Many thanks once again to Ileana for this entertaining and instructive podcast. Don't forget join her on the Walkabout Free Tour Brașov when you come to these parts!
I nicked the organ bit here. Steffen Schlandt, Eckart's son is on the organ's four keyboards.