the adventure's latest:
GOING NORTH !
Zoom in, click on an icon, and get travellin' !
Click on the arrow thingy top left to open the list of stops (songs, videos & podcasts)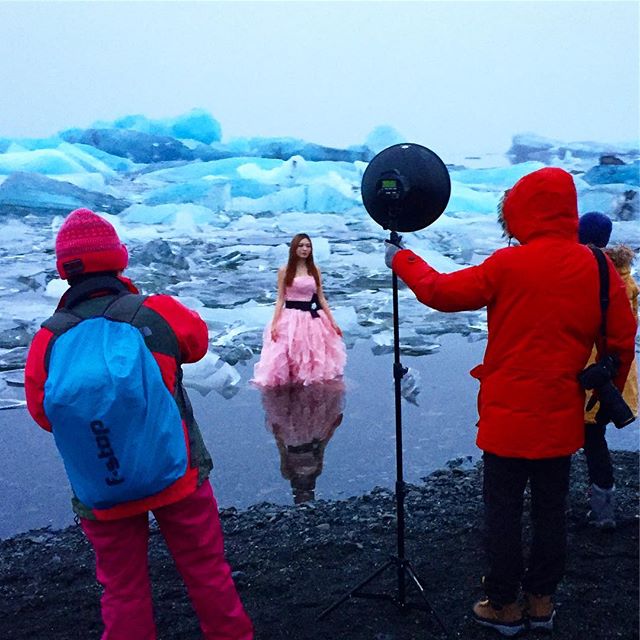 Selling perfume is not a funny business. Freezing #fashion #travelblogger #travelphotography #landscape #ukulele #roadtrip jokes aside, does anyone know what this was used for? #photoshoot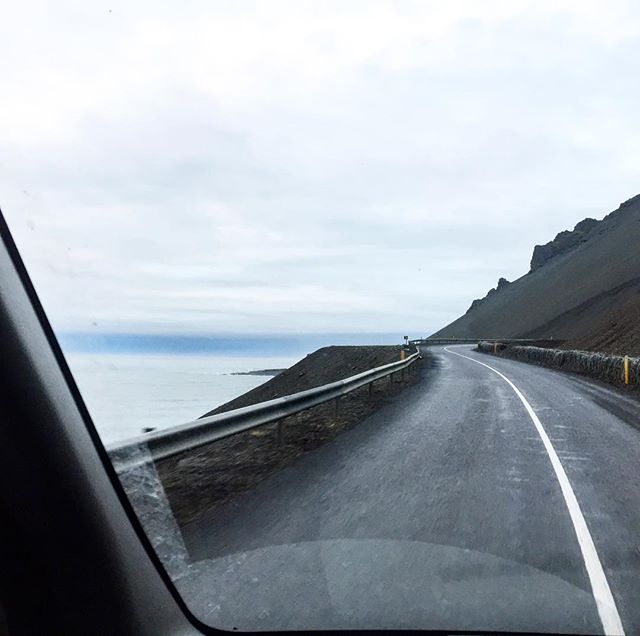 The driver's view on #Iceland 's Road1. #kukucampers #ukulele #roadtrips #roadglide #landscapephotography #butinacar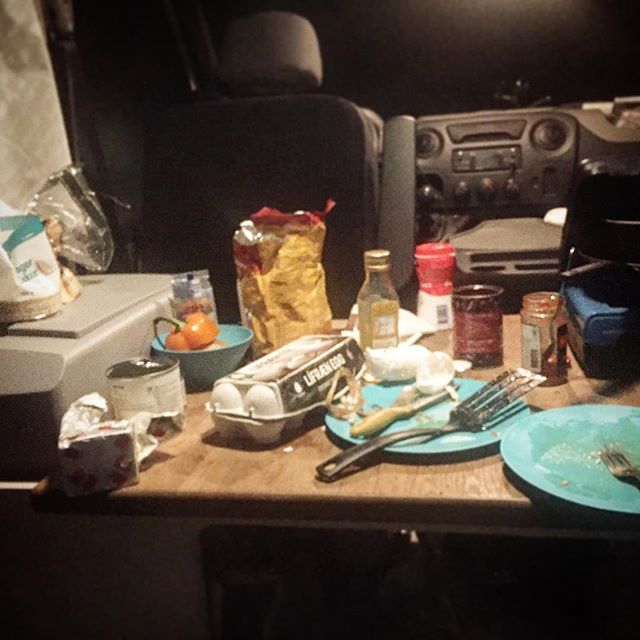 Post-feast in the Kuku-Kitchen (and kuku-dining room). Fuel for the adventurers. #lateicelandsnack #iceland #kukucampers #kukucookingshow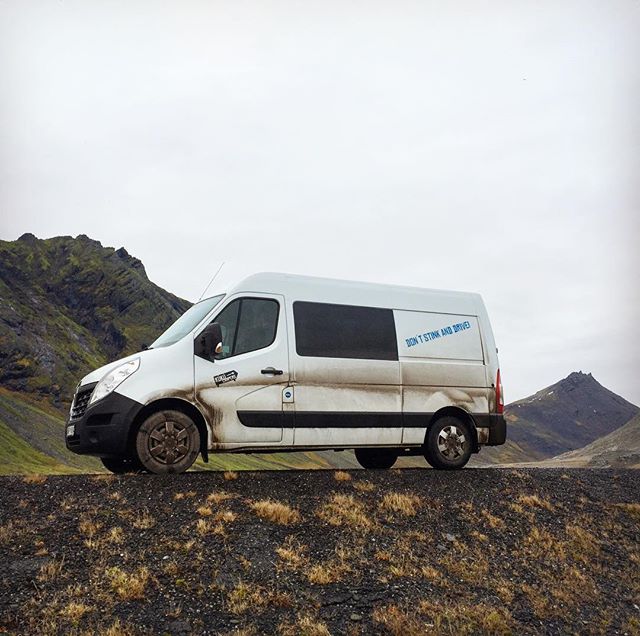 "Don't Stink and Drive" quoteth the @kukucampers van #vantrip #ukulele #roadtrips #Iceland #adventure #goingnorth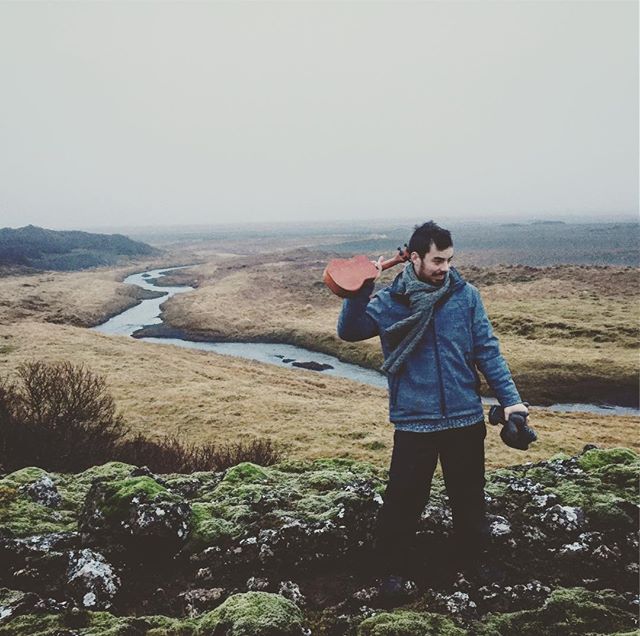 Strange place, #Iceland in Winter. Headscratching, almost. #ukulele #adventure #ukuleleroadtrips #goingnorth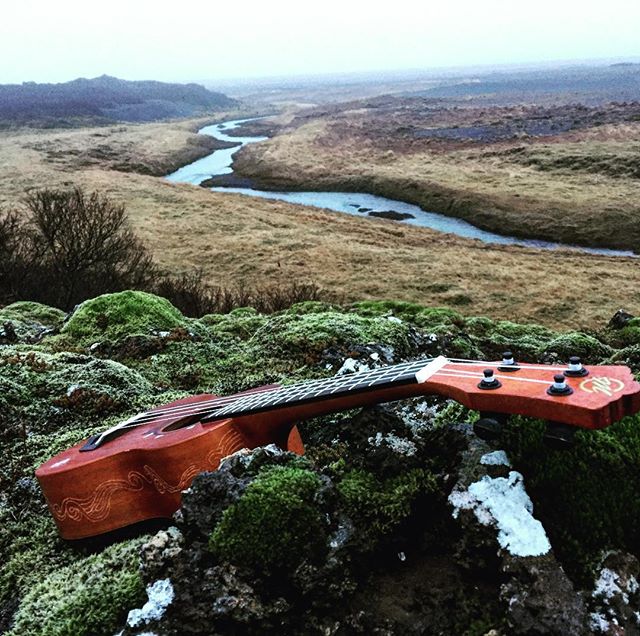 Taking a rest in the strange #landscape, my #icelandic #tatooed #ukulele amidst the rocks and fresh rivers. #goingnorth #adventure #travelblogger #uke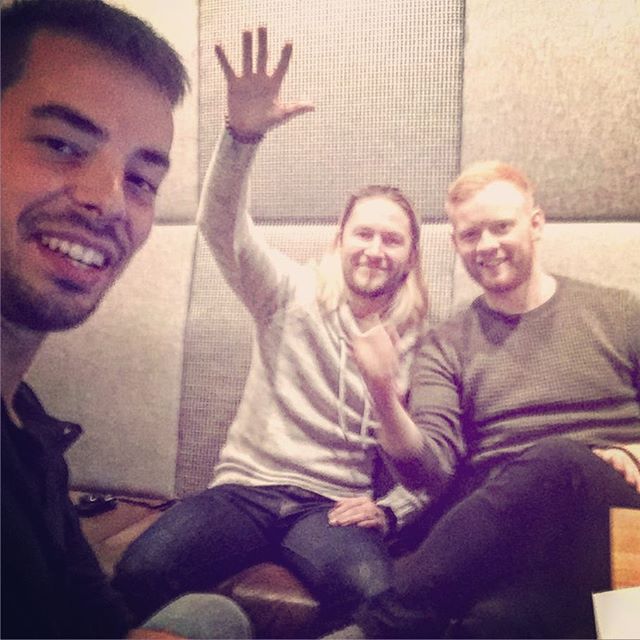 Two #Vikings and #UkuleleRoadTrips discuss all things #Icelandic in the #Rejkyavik #Podcast from the Slippbarinn bar !! #blog #travelpodcast #Odinodinodinwherehaveyoubeen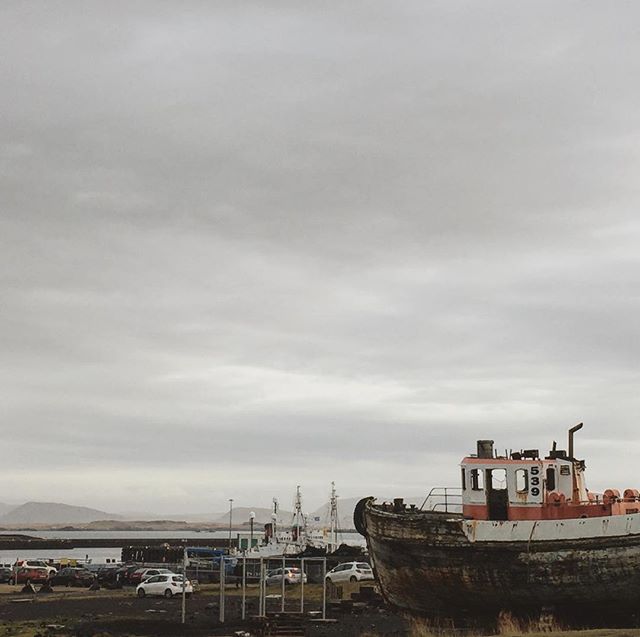 Back in #Reykjavik #Iceland for some more #GoingNorth ! Here, by the old #harbour #ukulele #roadtrips #blogger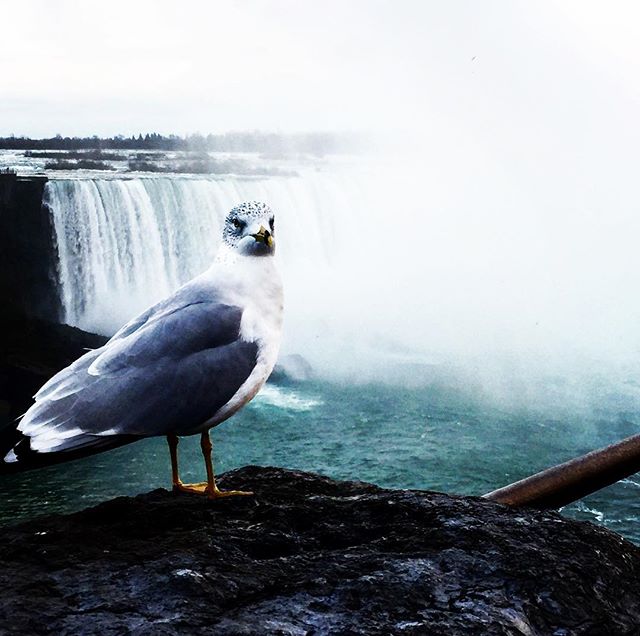 Pigeon by the #falls in #Niagara - not impressed. #notsowildlife #canada #roadtrip #travel #tourist for a bit.
By the roaring #NiagaraFalls in #Canada ! #goingnorth #ukulele #adventure #wanderlust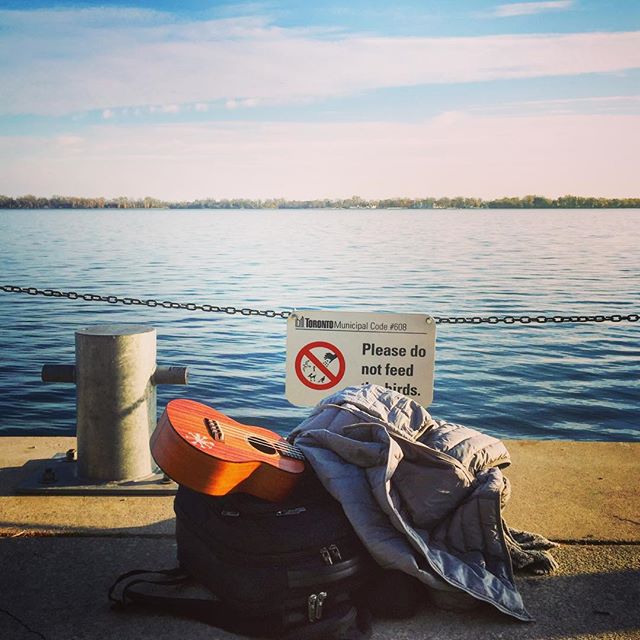 "By the Banks of Ontario Laaaake🎵🎵" #originalsong #toronto #wanderlust #backpacking #adventure #gregorybackpack #cloudmusicukulele #ben #ukuleleroadtrips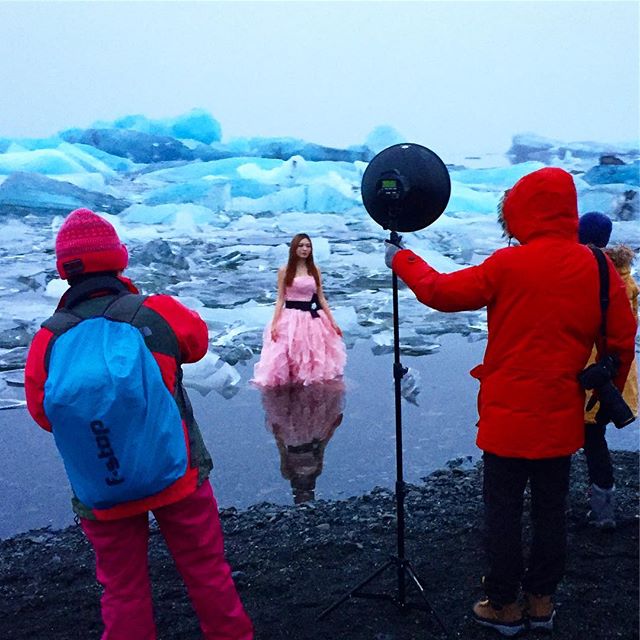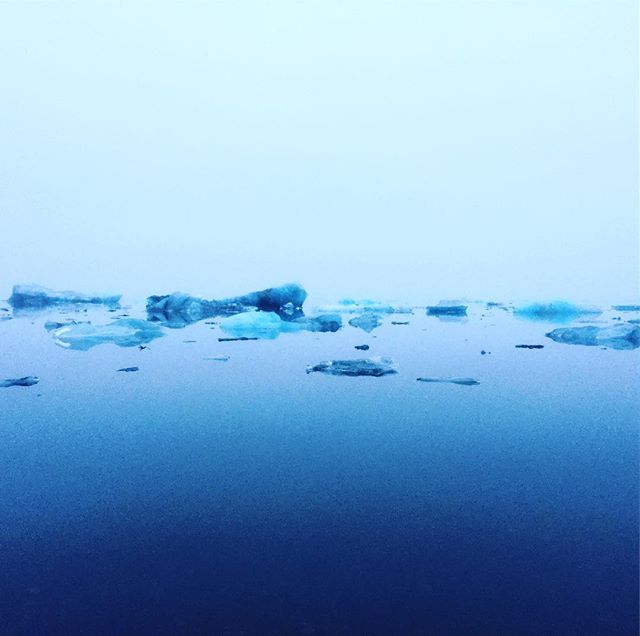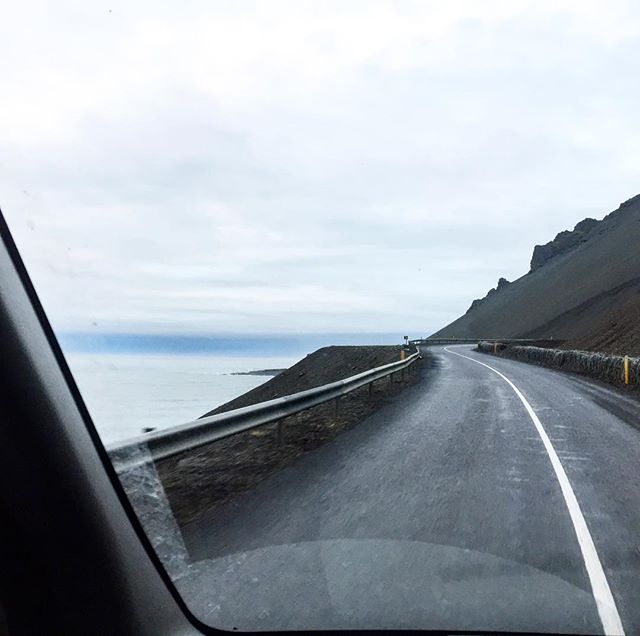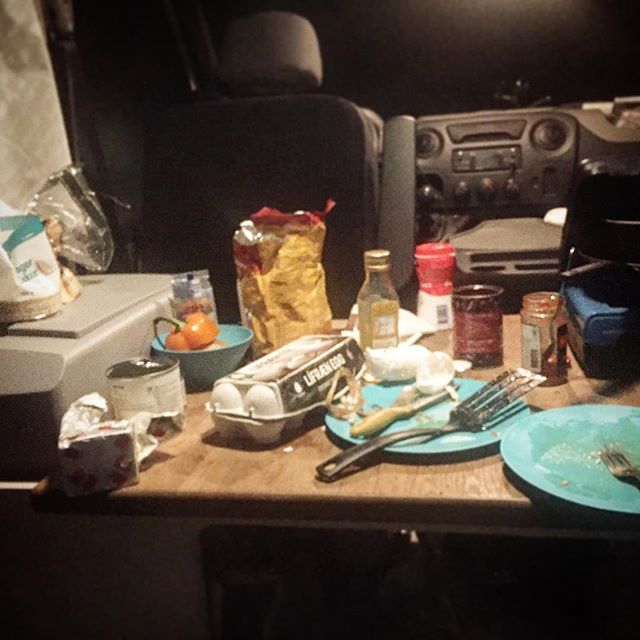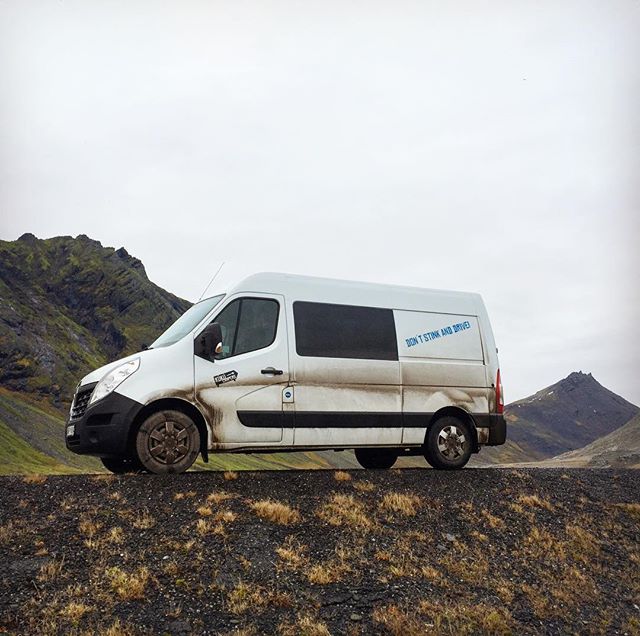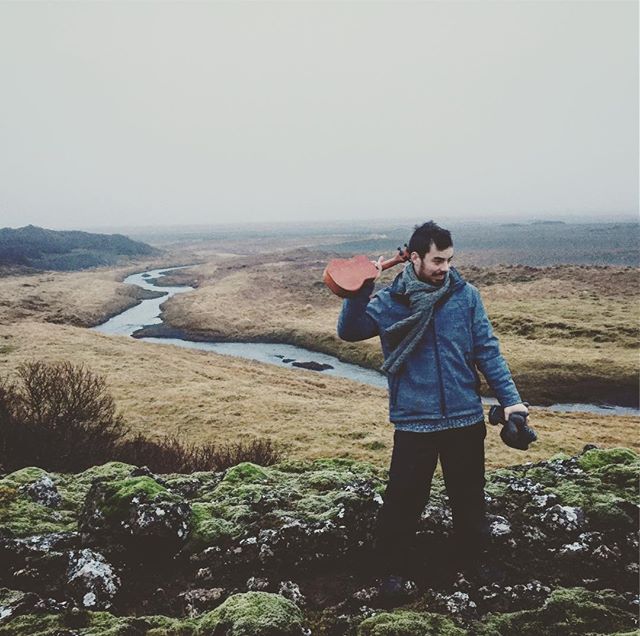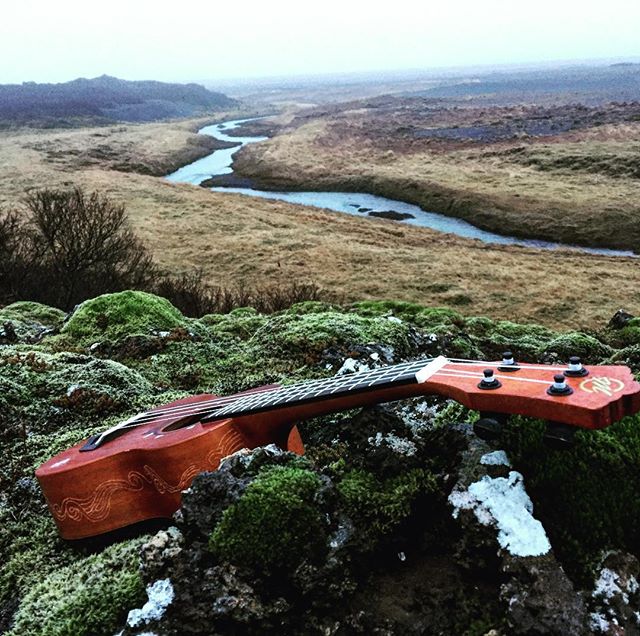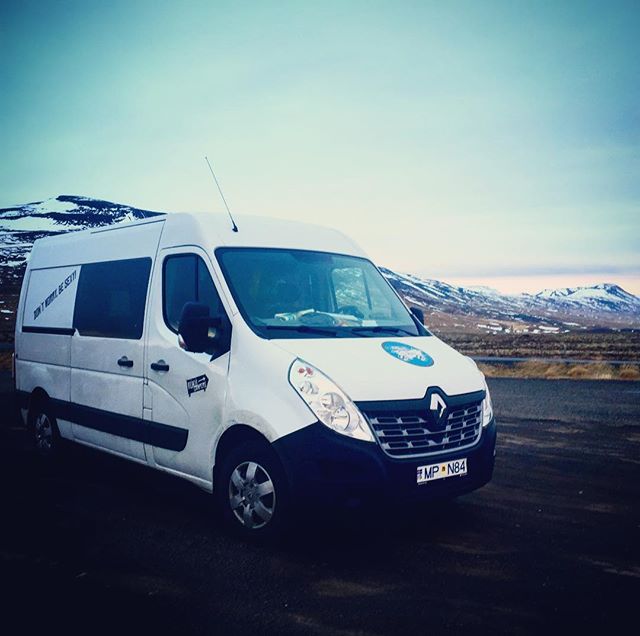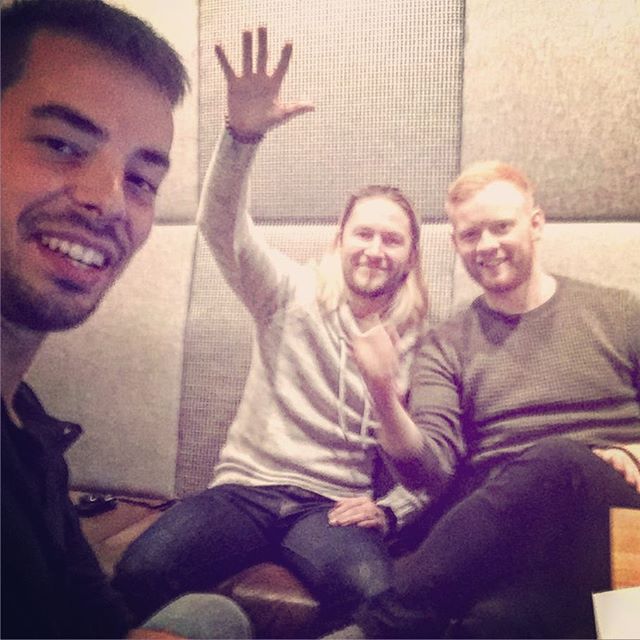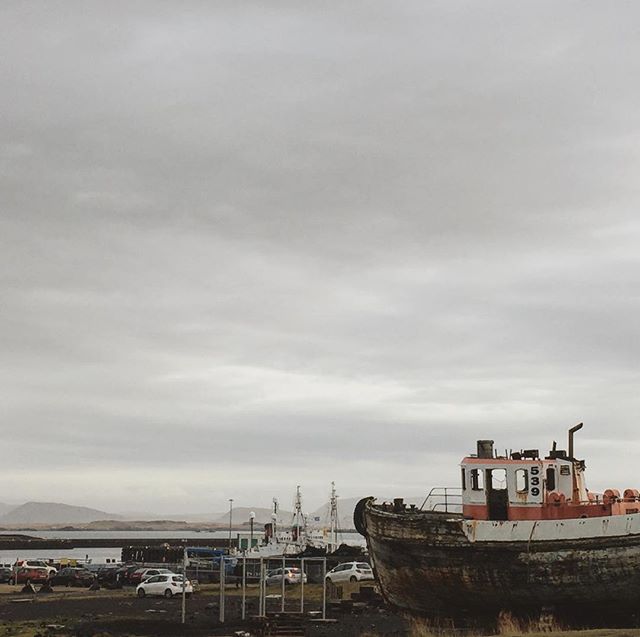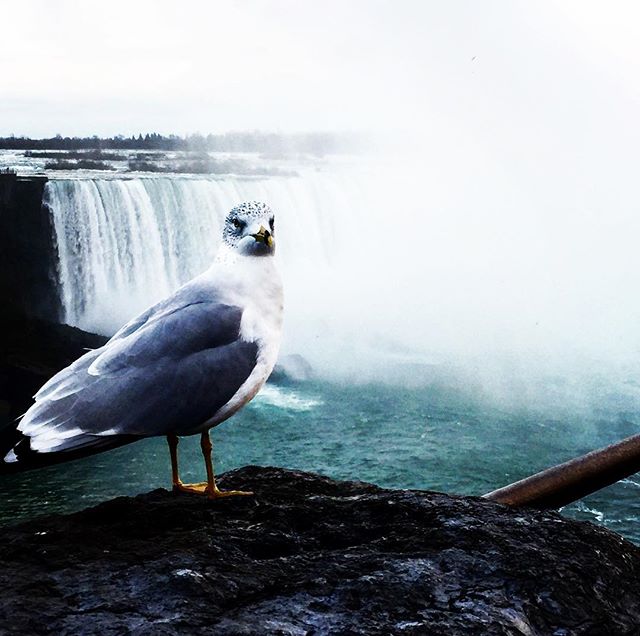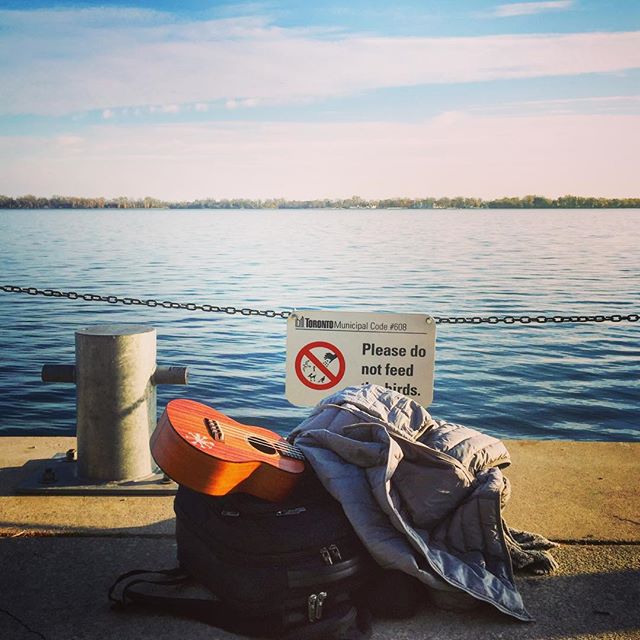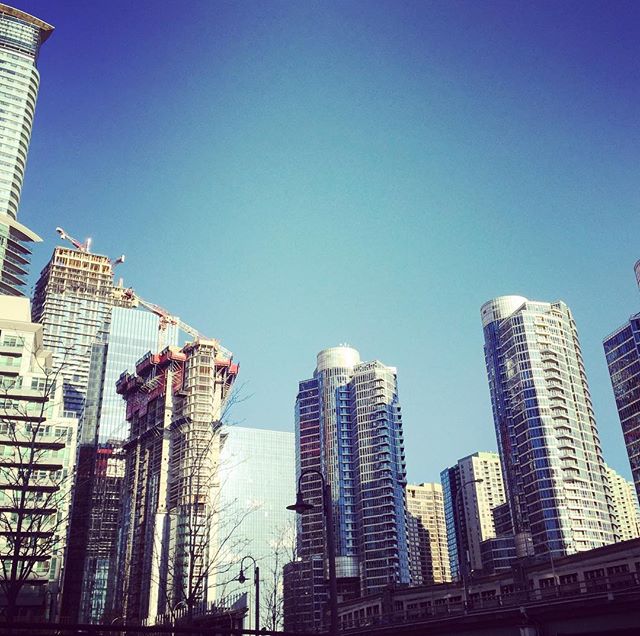 all maps of the #goingnorth adventure